Discover our
OUR EXPERTISE
TRANSFORMATION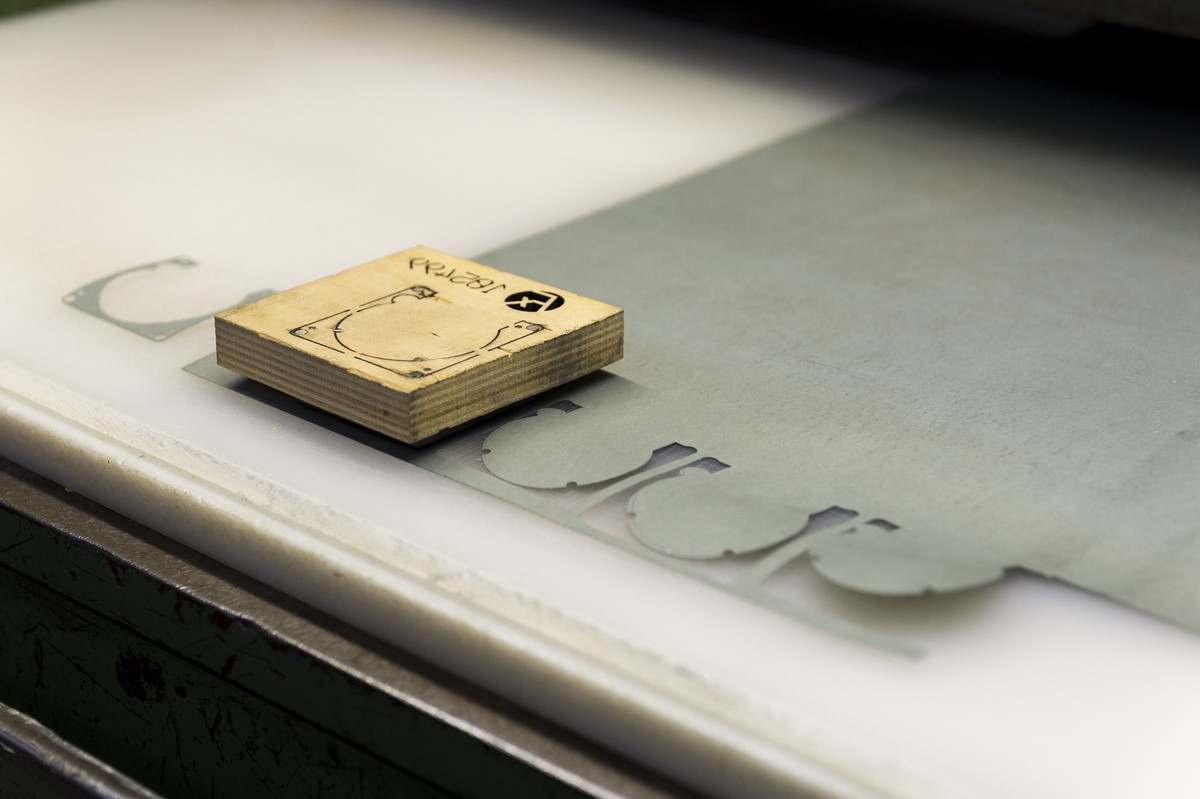 FLATBED CUTTING
Our flatbed cutting machines have full CAD/CAM software, which enables us to manufacture workpieces from 1mm to over 4 meters dimensions, according to the customer plans.
WATER JET CUTTING
A large independent high-tech workshop is dedicated to 4 water jet cutting machines and CNC milling machines.
The simultaneous power of 4 heads guarantees a quick, precise and high-quality cutting in accordance with your requirements.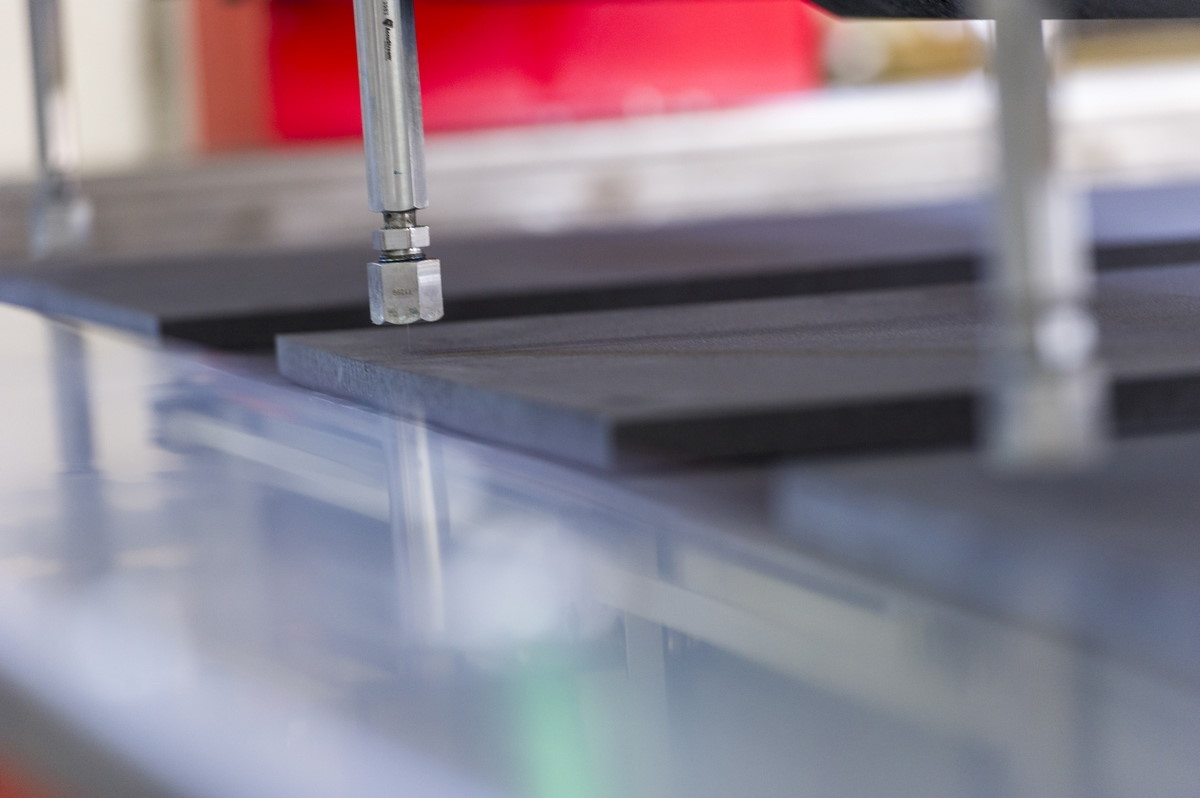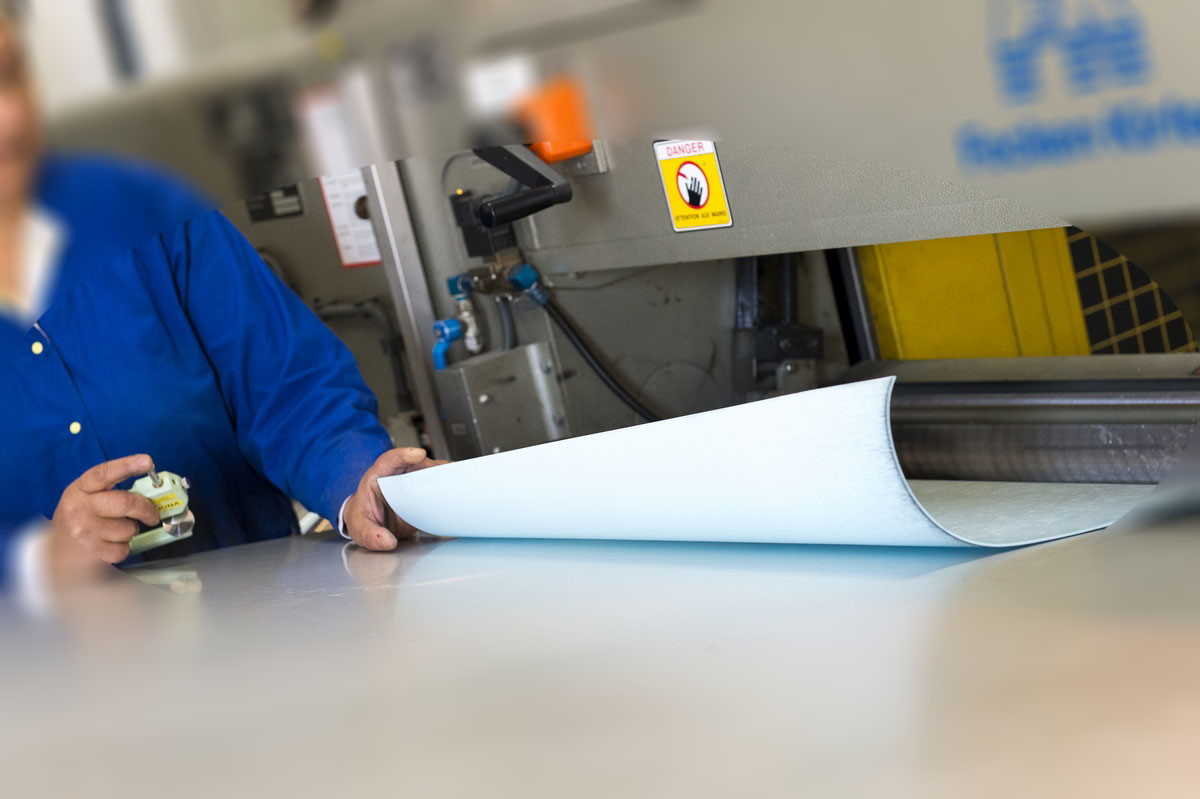 PARALLEL SAWING
Rip-sawing to obtain desired material thickness
ADHESIVAGE
Applying an adhesive layer to all types of materials, pieces, sheets, slabs, tapes and rollers.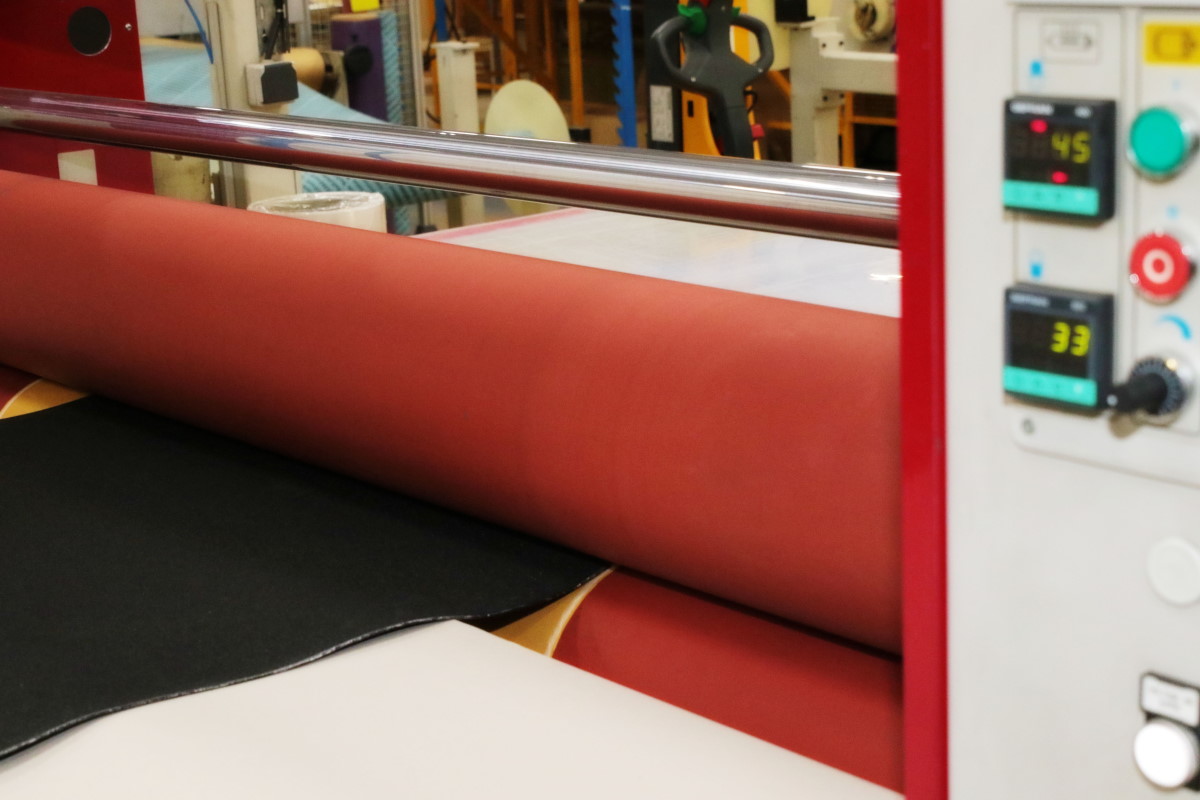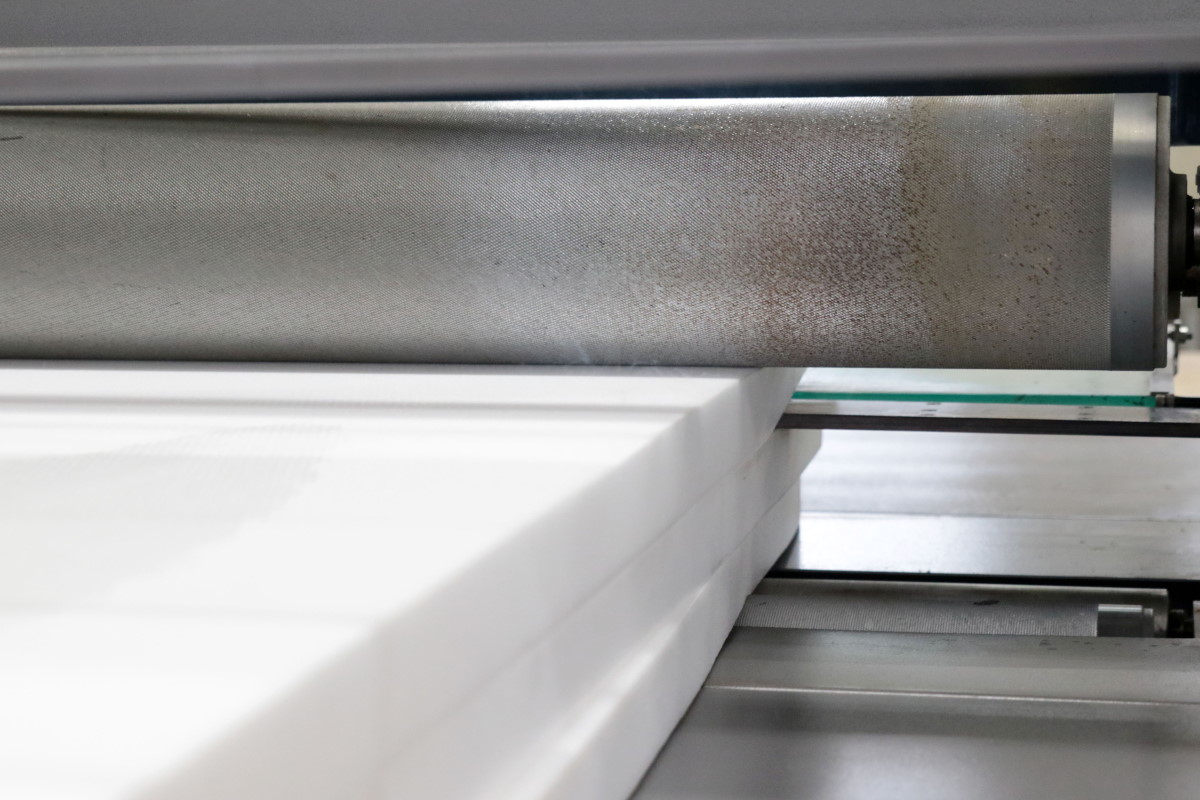 FUSION CELLULAIRE
Thermowelding and assembly is a cellular foam layers welding (superimposed layers method or end-to-end welding). This allows to weld the counterglued materials and fabrics of different thickness, density and quality.
BELT AND ROLL CUTTING
Material preparation
Belt producing machines
Sawmilling of 5 mm – 2 meters width belts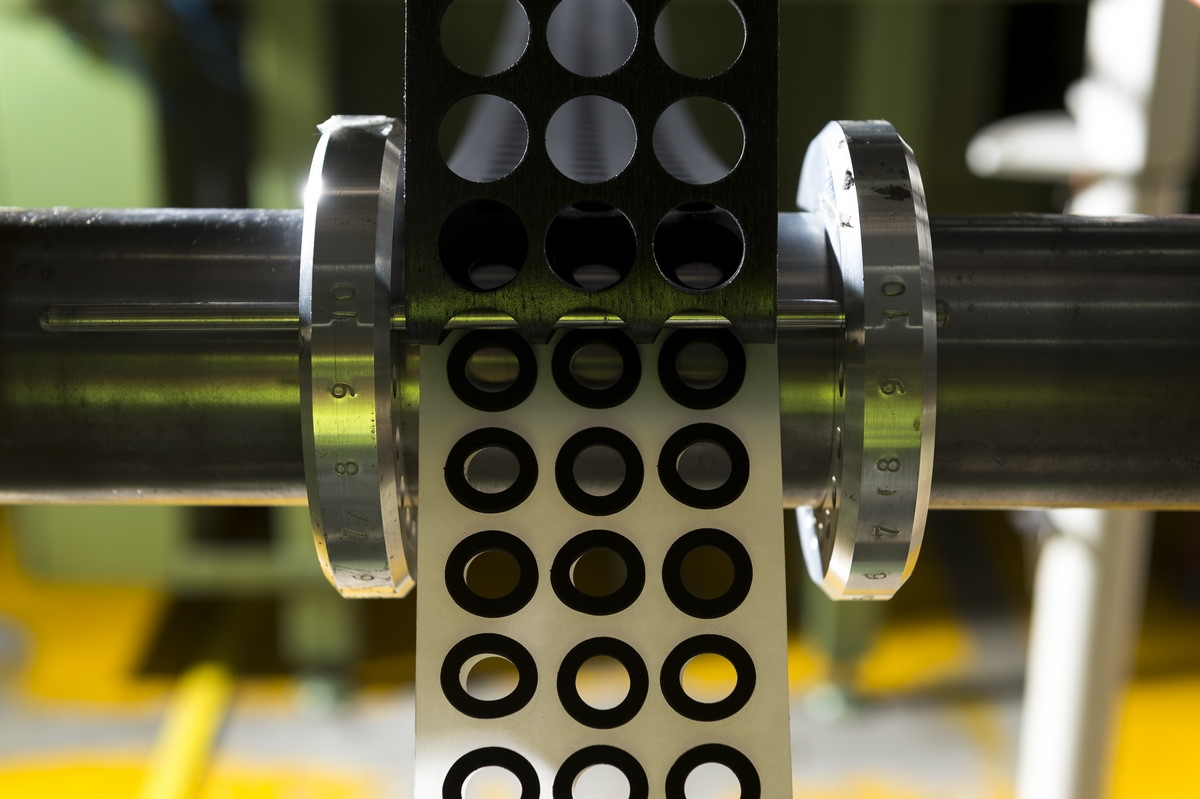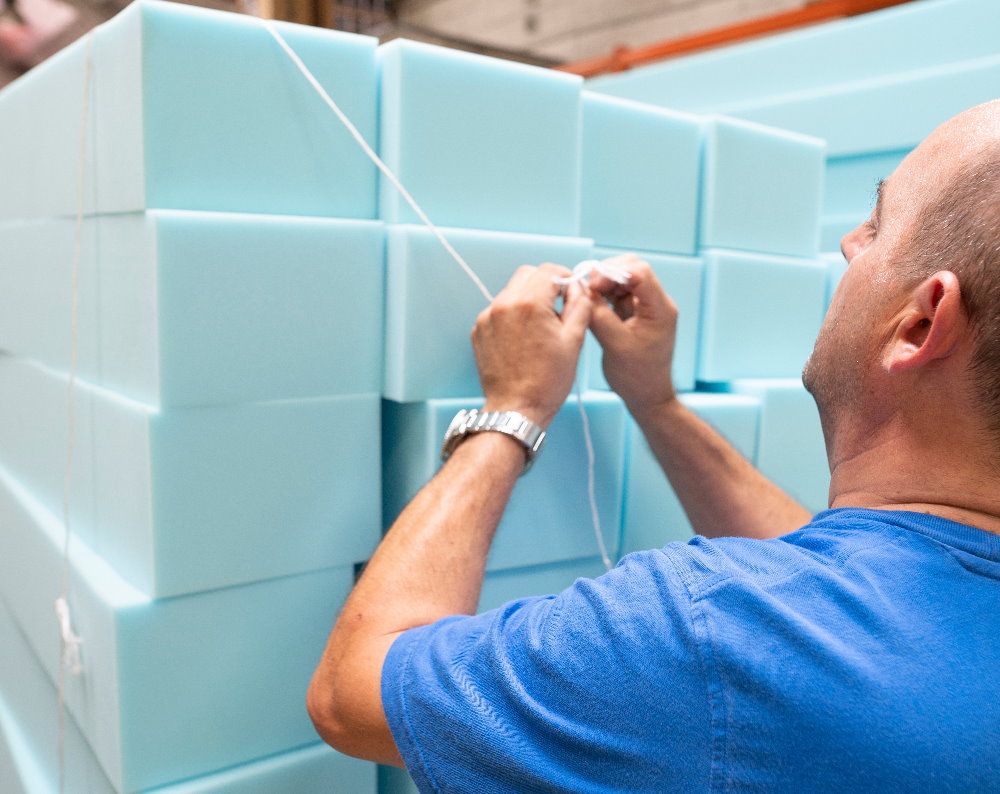 CUT TO THE DESIRED SIZE
We can cut foam blocks and sheets.