AERONAUTICS – DEFENSE – AUTOMOTIVE – RAILWAYS – PACKAGING – HOUSEHOLD APPLIANCES – ELECTRONICS – ACOUSTICS – COSMETICS – HVAC…
Cutting

Machining

Processing

JIB
JIB is specialized in cutting and transforming of all types of soft, semi-rigid and cellular materials. It has been maintaining a leading position in industrial cutting since 2 generations.
Its 10 000 m2 production site is situated in Ile-de-France, an important transport and logistics hub.
The constant evolution of our innovative high-tech equipment allows us to meet ever increasing specific needs.
Our expertise, the quality of our products and our capacity to provide quick solutions contribute to customer trust and loyalty in all business sectors.
Aware of the environmental and economic challenges of sustainable development, JIB is involved in the environmentally friendly policy in order to contribute to reducing our ecological impact.
Thus, our manufacturing programmes aim at reducing manufacturing waste but also at encouraging recycling and sustainable waste management.
Our ISO 14001:2015-certified partner, expert in waste management, is in charge of sorting, recycling and recovery of manufacturing waste. Since November , 2022, JIB is certified ISO 14001 : 2015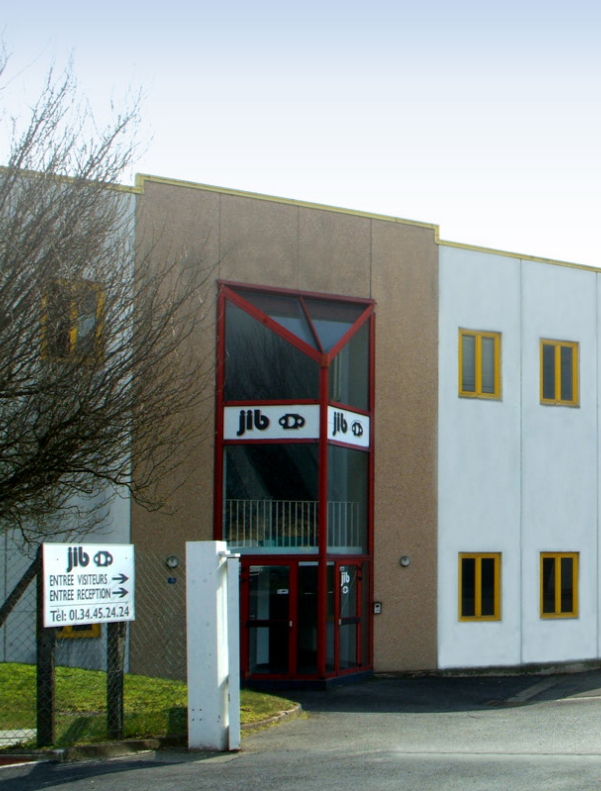 our organization knowledge – time – cost
Respond and satisfy our Customer
« Since 1977, we have been committed to a process of progress and continuous improvement, at the heart of which people play a prominent role. Our resources and our development are based simultaneously on investments in high-performance production tools and on the training of our employees. »
Since November , 2022, JIB is certified ISO 14001 : 2015